Current Productions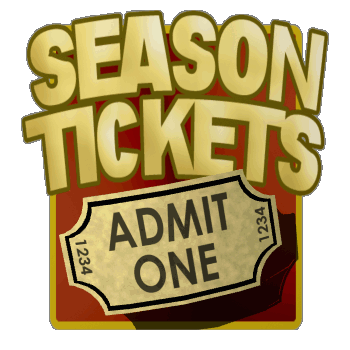 2020 Season Ticket!!
13-Sep to 01-Aug
From $65
UPDATE: Due to each of the 2020 shows being postponed to a different date your CAS'n'OVA PRODUCTIONS 2020 Season Ticket will be valid until the end of July 2021 to include the new performance times. This is for both current and new 2020 Season Ticket purchases
Get your CAS'n'OVA PRODUCTIONS Season Ticket now.  From as little as $65, this is amazing value.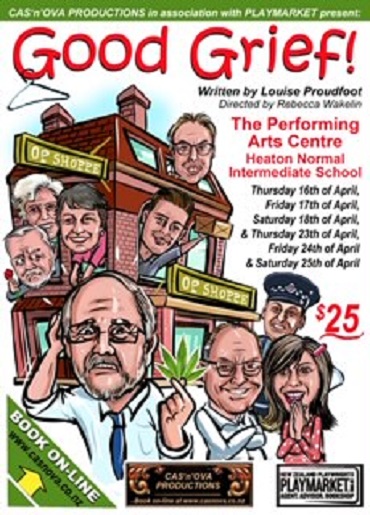 Good Grief
UPDATE: Now performing October 2020
When retired lawyer, William, inherits the management of his recently deceased wife's Community Charity shop he thinks it is a bit below him. This is reinforced for him when he meets the dysfunctional charity shop staff – the sweet peacemaker Sylvie, the community choir enthusiast book keeper, Malcolm and the sarcastic, rude 83 year old, Margaret.